Translations
I offer translation true to the original, considering country specific features in language and culture, working with the professional CAT Tool SDL Trados Studio.
A unique feature of audiovisual translations are the pictures that have to be considered next to the translation of the written source text.
My language services in that area include the translation of screenplays, dubbing texts and voice over texts, considering the context, perfect synchronicity, speaker peculiarities as well as non-verbal communication.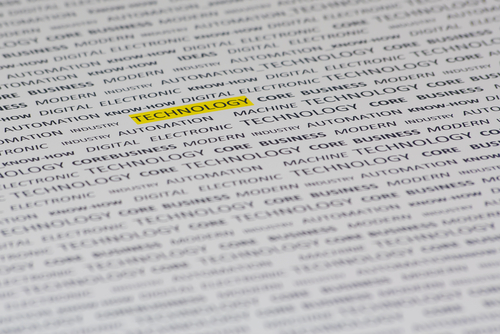 High-quality translations require a well-founded expert knowledge due to the many technical text of the source texts as part of a terminology bank.
I offer logical reasoning and knowledgeable skills for the translation of media texts, corporate communications, tourism texts, press releases and IT and multimedia texts.
"Leichte Sprache" is an easy language to enable people with cognitive disabilities to gain access to information and media.
A dedicated set of rules helps to transform texts from everyday language to comprehensible and barrier-free texts.
I offer professional translations according to the rule book of Leichte Sprache by the University of Hildesheim.